Located in Perak, Sungai Perak is the second longest river in West Malaysia (after Sungai Pahang). It is about 400 kilometres long, flowing from highlands to the Straits of Malacca.
This river originates in the mountainous region in the Perak-Kelantan-Thailand border. Its water catchment areas include the 130 million year-old Belum-Temenggor Forest Reserve, reputedly a habitat  for the Malaysian Tiger, Malaysian Sunbear, Sumatran Rhinoceros, White-handed Gibbon, Asiatic Elephant and Malayan Tapir.
In the heart of Belum-Temenggor Forest Reserve lies the Temenggor Lake, a 152 sq. km raw water impoundment area, created by the construction of the Temenggor Dam.
At 258m above sea level, the Temenggor Dam is the uppermost of four dams in the Sungai Perak Hydropower Cascade System. The Temenggor Dam is the largest dam in the system; and it serves as the primary raw water reservoir. The water catchment area for thre Temenggor Dam encompasses various raw water sources for Sungai Perak, including:
the pristine Sungai Kejar in the Hulu Sungai Perak area; and

the picturesque Kooi Waterfall, which attracts thousands of tourists annually.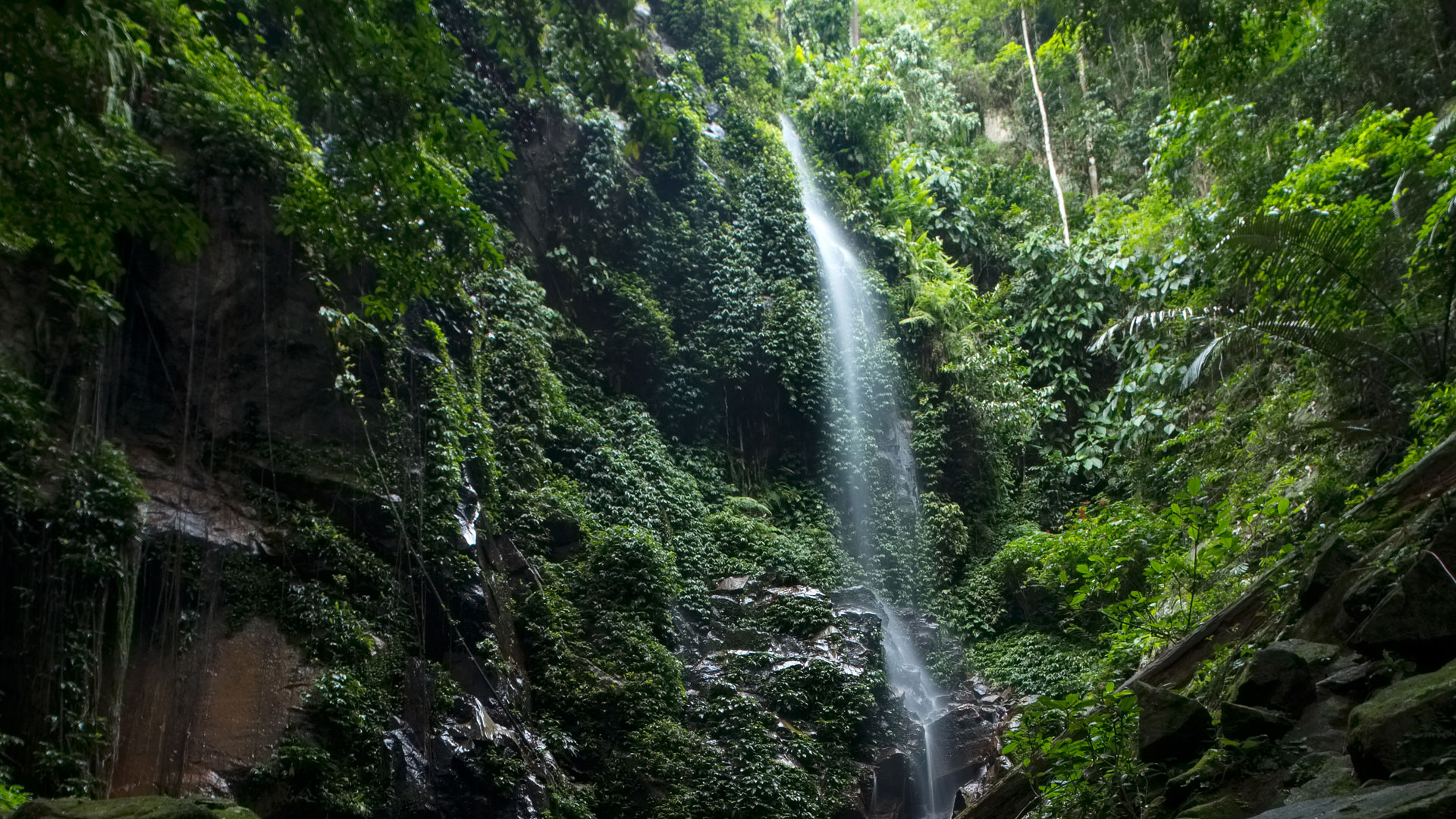 Kooi Waterfall :
One of the sources of Sungai Perak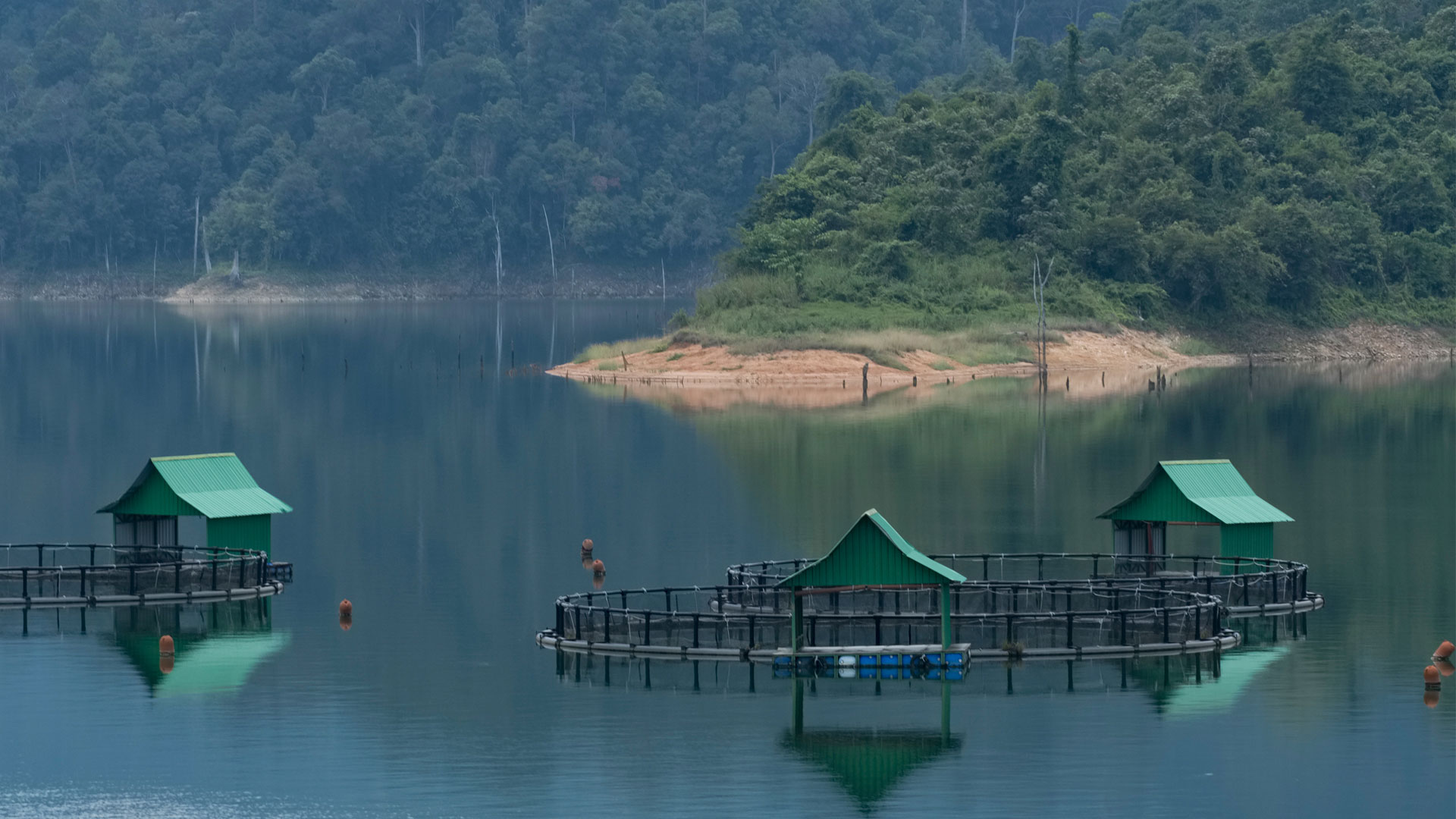 Tilapia fish farm in the Temenggor Dam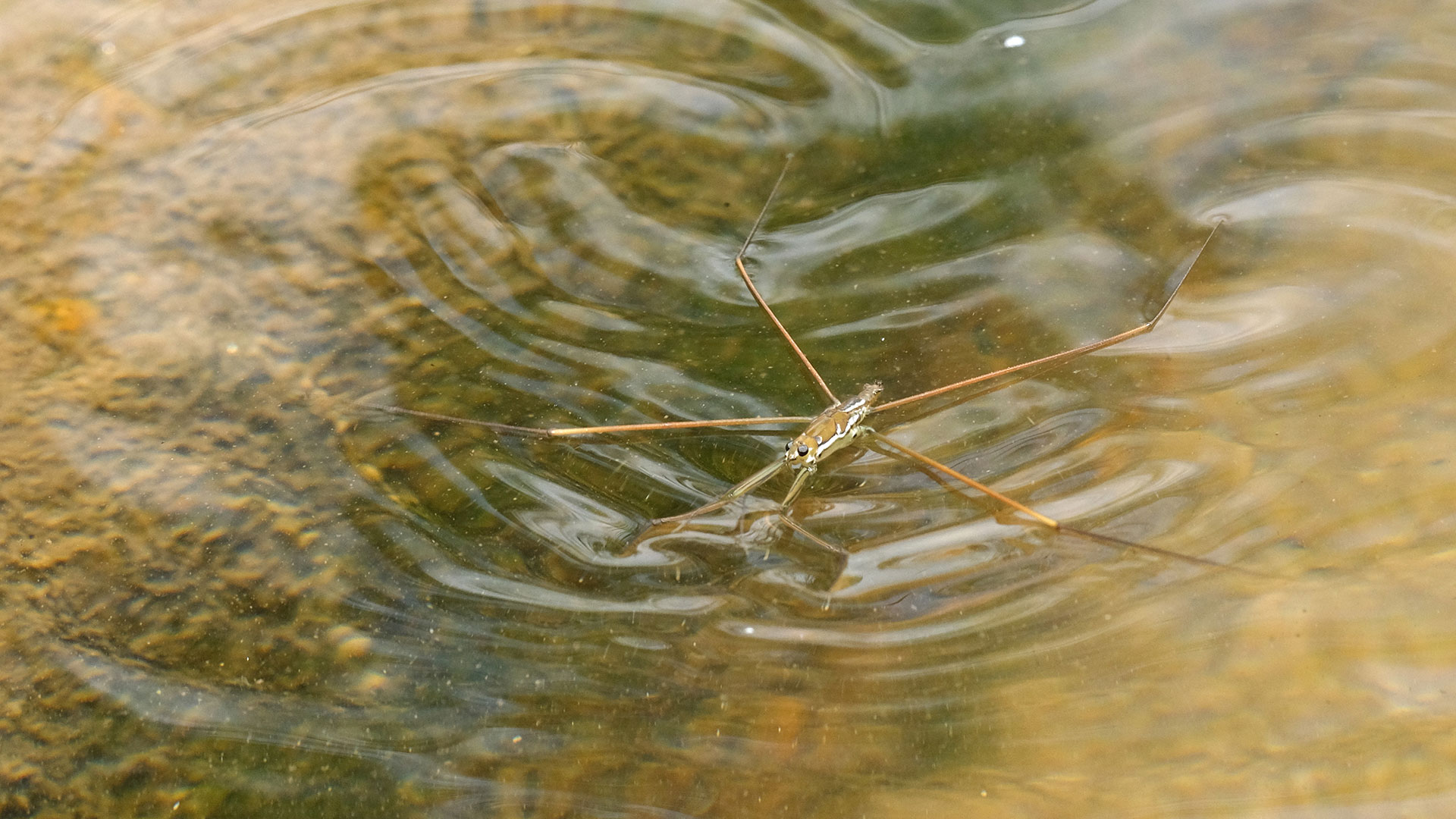 A water strider dances on the surface of Sungai Temerlong, one of the tributaries of Sungai Perak in Lenggong
The Bersia Dam is the second dam in the Sungai Perak hydropower cascade system. It is located about 20 kilometres away from the Temenggor Dam, at an elevation of 143m above sea level.
The third dam in the hydropower cascade system is the Kenering Dam, located about 45km downstream of the Bersia Dam. It is sited  110m above sea level.
The fourth dam in the system is the Chenderoh Dam. It is oldest hydropower dam in Malaysia, located 50 meters above sea level.
While Sungai Perak is a well-known hydropower resource, it is a relatively under-utilised raw water resource.
Lembaga Air Perak (LAP) is presently abstracting raw water from the river for potable water use. LAP's 2017 annual report lists Sungai Perak as Perak's primary raw water resource that provides 45% of state's raw water.
However, the potential of Sungai Perak has not been fully tapped yet. In fact, this river may ensure raw water security for Penang and Perak until 2050.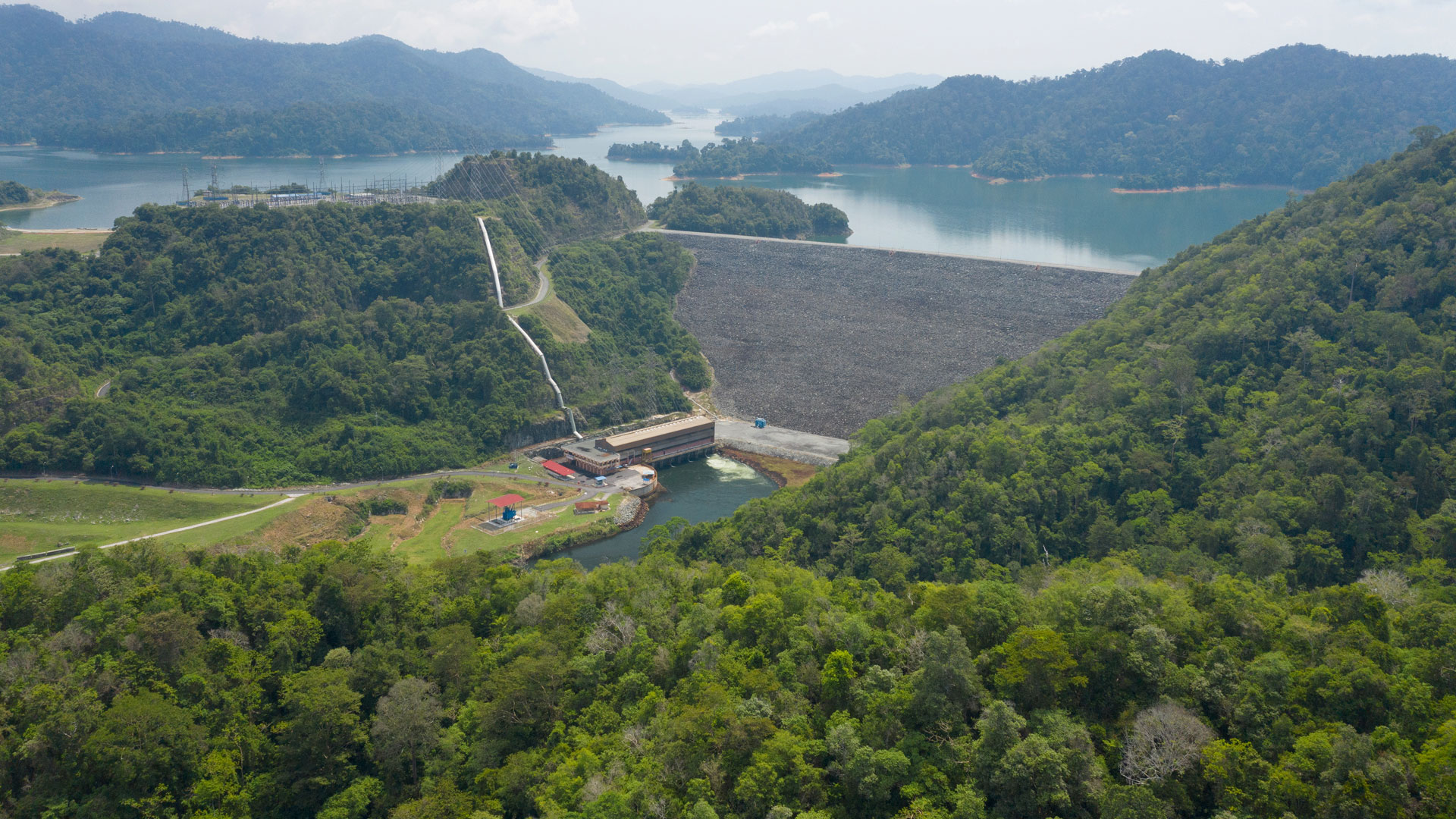 TEMENGGOR DAM
Elevation : 258 m
Dam area : 152 sq. km
Max storage : 6 billion cubic meters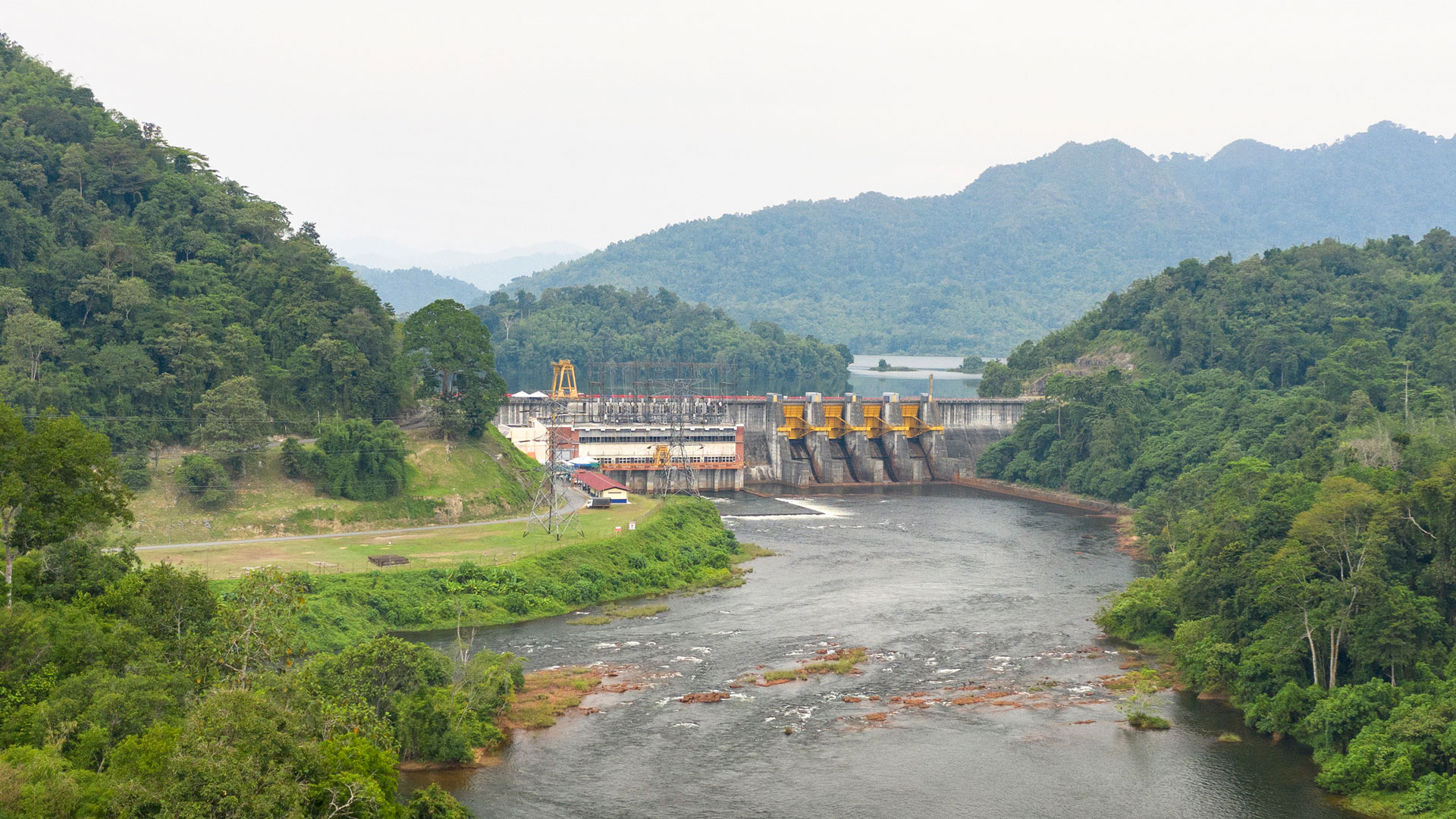 BERSIA DAM
Elevation : 143 m
Dam area : 5.7 sq. km
Max storage : 70 million cubic meters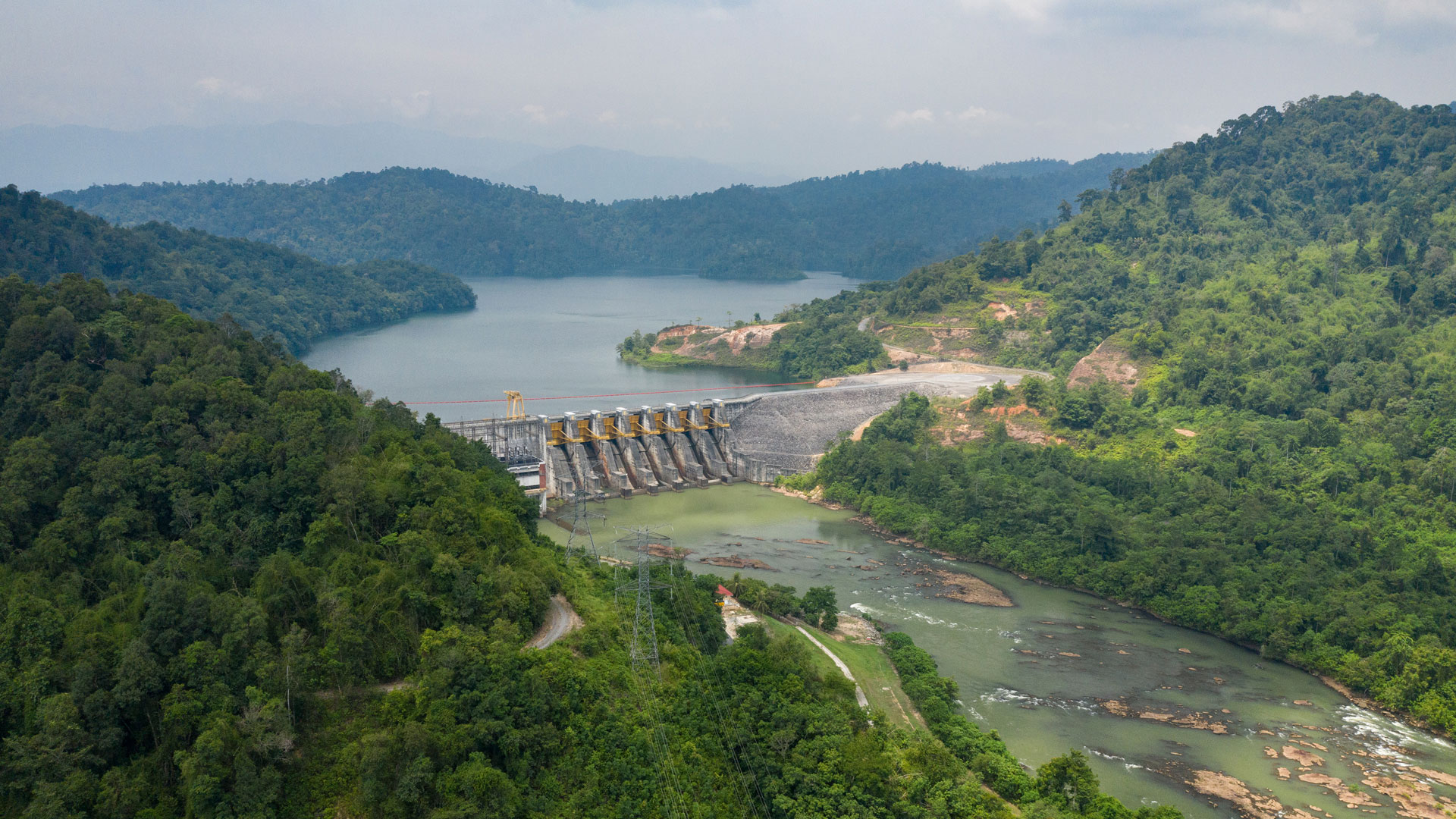 KENERING DAM
Elevation : 110 m
Dam area : 40.2 sq. km
Max storage : 345 million cubic meters